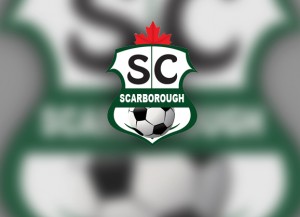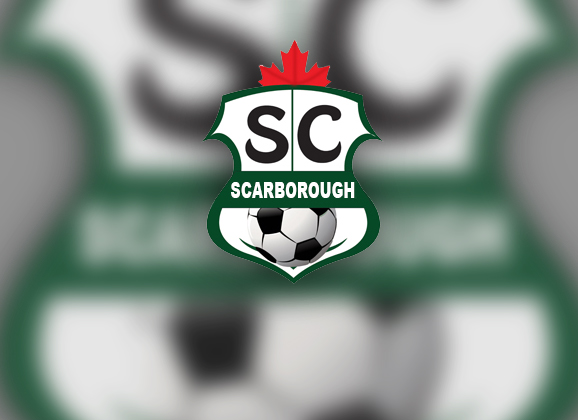 Scarborough SC scored an emphatic 4-1 home win over SC Waterloo, Serbian White Eagles and York Region Shooters played to a scoreless tie and a Sunday game in the CSL First Division over the weekend between Milton SC and Brantford Galaxy, was postponed.
Defender Angel Angelov opened the scoring at the 5th minute mark to pave the way for the 4-1 Scarborough SC victory at Birchmount Stadium Saturday and this was followed by a first half goal by Alen Kucalovic and  two goals by AleksanderStojiljkovic, bringing Stojilijkovic's total for the season to eight.  Waterloo midfielder Vladimir Zelenbaba struck his side's only goal at 61 minutes.
The middle of the table Scarborough will be attempting to close the gap with the three top teams as the regular season moves closer to its end during September. Scarborough has three games in hand over the leaders Serbian White Eagles and four in hand over second place York Region Shooters.
It was a well-played encounter between Serbian Eagles and York Region on Friday night, with goalkeepers Goran Skaric of Serbian White Eagles and Adrian Ibanez of the Shooters playing strong games to keep the game scoreless. York Region came close to finding the net at almost the last kickoff the match when at 97 minutes Ricky Herron of the Shooters drove a free kick from outside the box inches wide and Skaric well beaten.
Serbian White Eagles with 25 points hold a slim one-point lead over York Region at the top of the First Division standings, while FC Vorkuta are in third spot with 20 points.
There were two games played in the CSL Second Division over the weekend when FC Vorkuta B defeated Burlington SC B 3-2 on Saturday and Serbian White Eagles B nipped SC Waterloo B, 1-0 on Sunday.